PIWA Spring Reception!
More than 60 insurance professionals gathered for the Professional Insurance Wholesalers of New York State's Spring Reception, May 17, at The Standard Biergarten, New York City. Company and agency attendees gathered at the restaurant for an enjoyable evening of networking.
"This event offers attendees the chance to catch up with industry peers and keep a pulse on what's going on in the wholesaler industry," said PIWA President Tony Sidoni.
Plans already are underway for the next PIWA event. Watch your PIWA publications for details.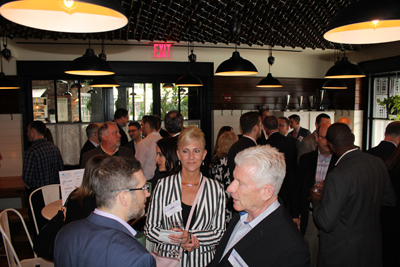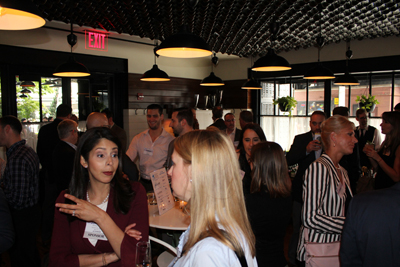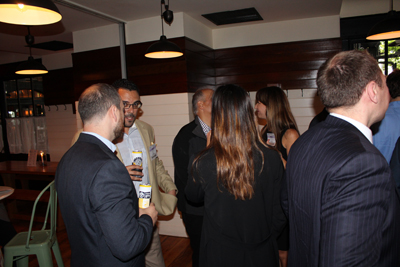 ---