Winter 2016
PIWA Installs New Officers for 2016-18
The Professional Insurance Wholesalers Association (PIWA) celebrated the installation of their new officers for the 2016-18 term. The association also recognized outgoing president, Maya Cruz, for her successful tenure as President and for her leadership and dedication.
The board elected its officers for the coming year as follows:
President: Barry Walfish, Jimcor Agencies, Plainview
Vice President: Michael DeFeo, NIF Group Inc., Manhassett
Treasurer: Anthony Sidoni, Charles A. Walker Corp., Syracuse
Secretary: Rich Verdi, CMS, LLC, Melville
Immediate Past President: Maya Cruz, RPS-CESI, New York City
---
Abe Snyder Memorial Scholarship
For 10 years, the Abe Snyder Memorial Scholarship was given to an up and coming student of the insurance industry to honor Abe's commitment to the industry and its perpetuation. As you may know, February is "Careers in Insurance" month and a great time to show your commitment to the insurance industry by making a contribution to this worthy cause.
For more information on the Abe Snyder Memorial Scholarship click HERE.
---

Tips from the PIWA Hotline
Milt Thurm, Esq., our Hotline Consultant has released a series of new articles that address "additional insureds" and why this endorsement may provide broader coverage than intended when involving contractors & sub-contractors, EPLI claims for loss of stock options, and what you should know when a client asks you to insure their drone. You won't want to miss this timely and valuable information.
To see the full article click HERE.
---
Company Partners
As always, many thanks go out to our Company Partners:
Gold partners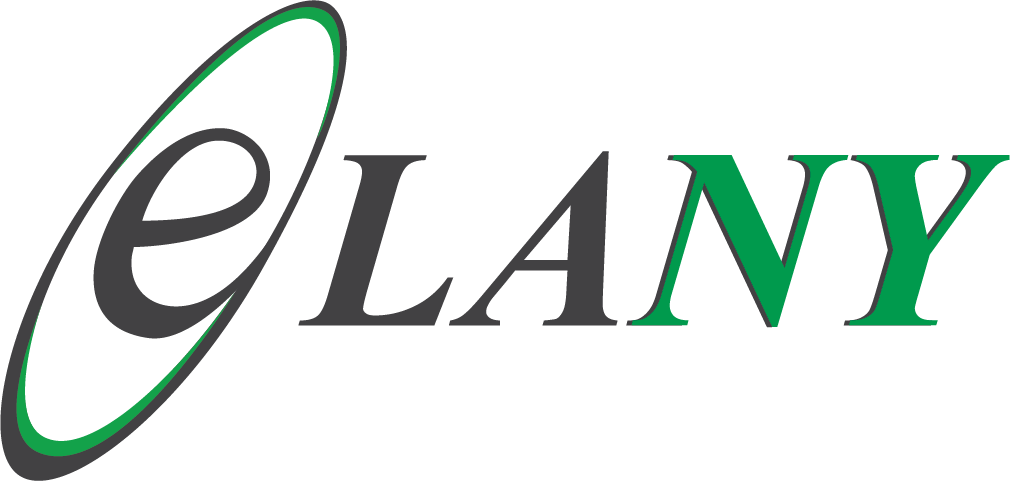 Silver partners


Bronze partners






General sponsor